Welcome to our new site!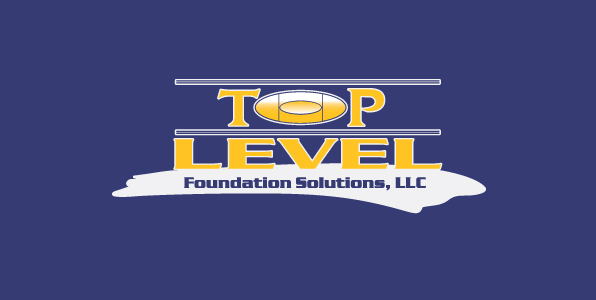 Welcome to the Top Level Foundation Solutions' website. The inception of this website has definitely been a labor of love, but also just labor. Who knew there was so much that goes into the creation of a website…and a new business.
Top Level Foundation Solutions is a breakaway division of Top Level Construction, LLC., which began several years ago when I saw a need for a local contractor specializing in structure repair who was willing to help his clients protect one of the biggest investments they will make during their lifetime, their home.
Our philosophy is to provide our clients with the information, reassurance, and expertise needed to help dispel the fear and uncertainties that often accompany the discovery that their home or business is experiencing structural failure. We then provide the needed solutions to repair those issues with the quality of workmanship that we would expect to be done in own homes or businesses
With this in mind, please feel free to use the email address or phone number displayed throughout the site.to contact me with any questions you may have.
Best regards,
William McGhee, Owner