Foundation Problems
Foundations FAQs

The Warning Signs of Foundation Problems
There are many factors that contribute to foundation problems or structural issues.  At Top Level Foundation Solutions, LLC, we know that your home or commercial structure is very important to you. This is why we pride ourselves on accurately identifying and professionally repairing our client's foundation problems. Give us a call today. We'll be happy to apply our 20-plus years of experience to your home's unique needs.
Evaporation
Lack of rain or heat can cause soil to shrink beneath your foundation. This can cause cracks to appear in the foundation as well as throughout the structure.
Plantings near the structure
Many clients do not consider plantings near the structure as potential causes of foundation problems or other structural issues. Trees and other landscaping roots may grow beneath the foundation causing the soil to expand or shrink and the structure to settle.
Plumbing Leaks
Water from plumbing leaks near or beneath the structure can erode soil and damage the foundation.
Drainage
Improper drainage is a leading cause of foundation problems. Excess moisture can erode soil and cause settlement.
Poor quality Foundation Construction
Lack of or insufficient steel or poor concrete can contribute to movement in the slab.     
Poor quality Ground Preparation
Soft soils or improperly compacted soil can lead to foundation failure and structural issues. Fill dirt installed during construction should be compacted to meet and exceed local and national building codes.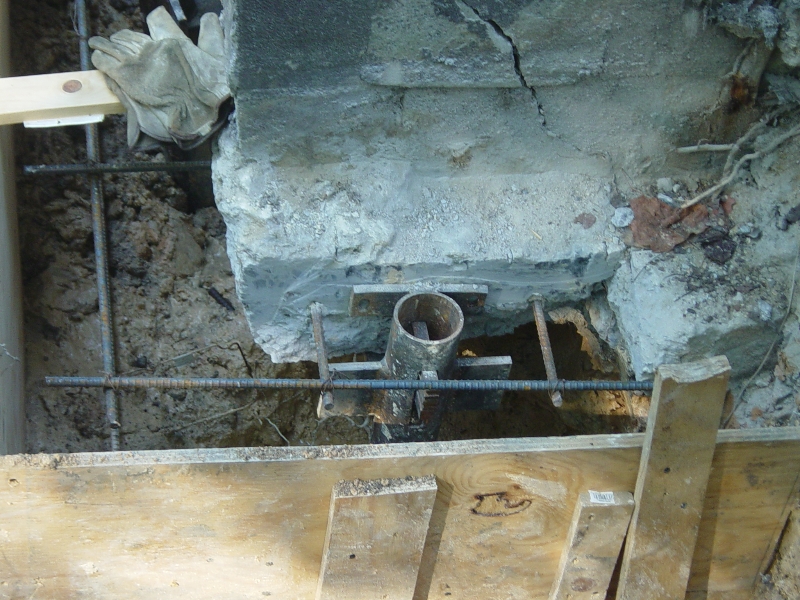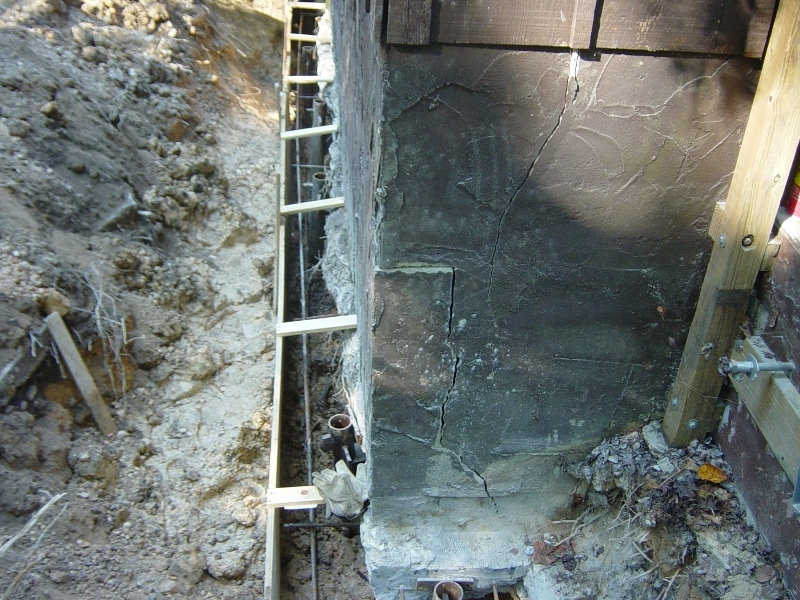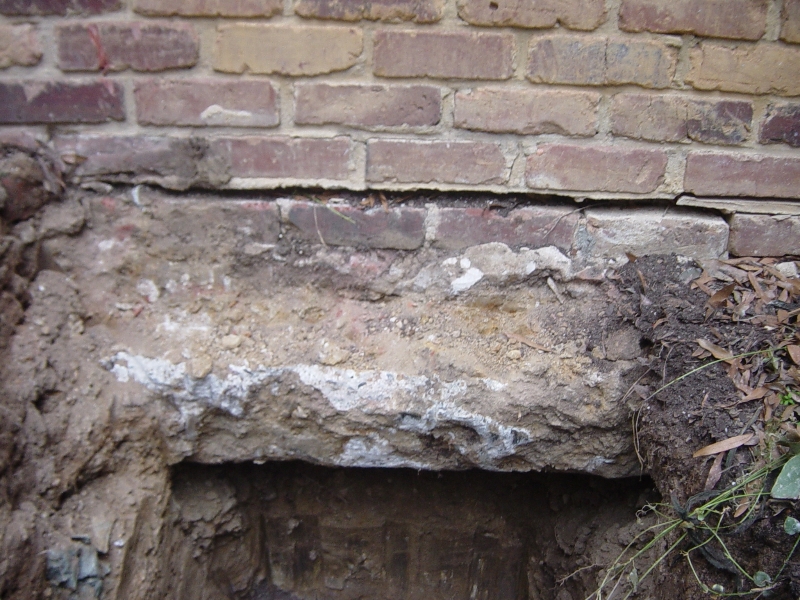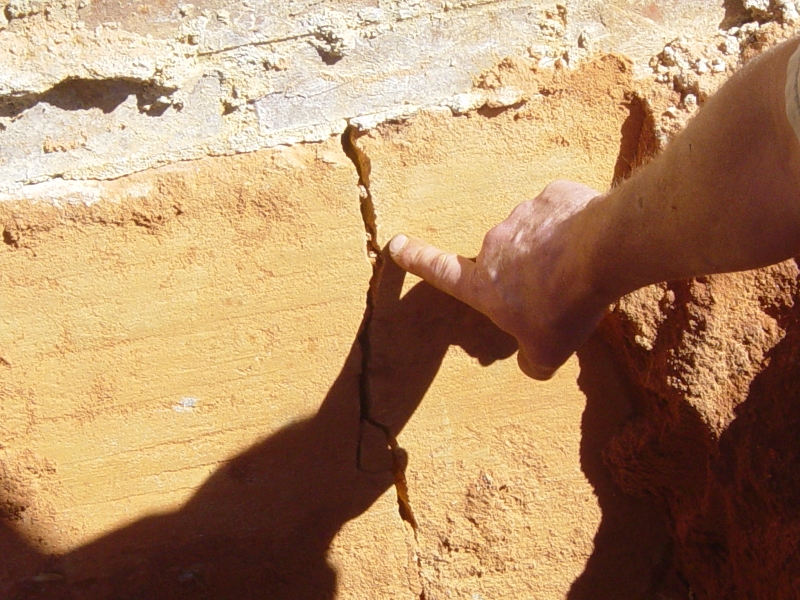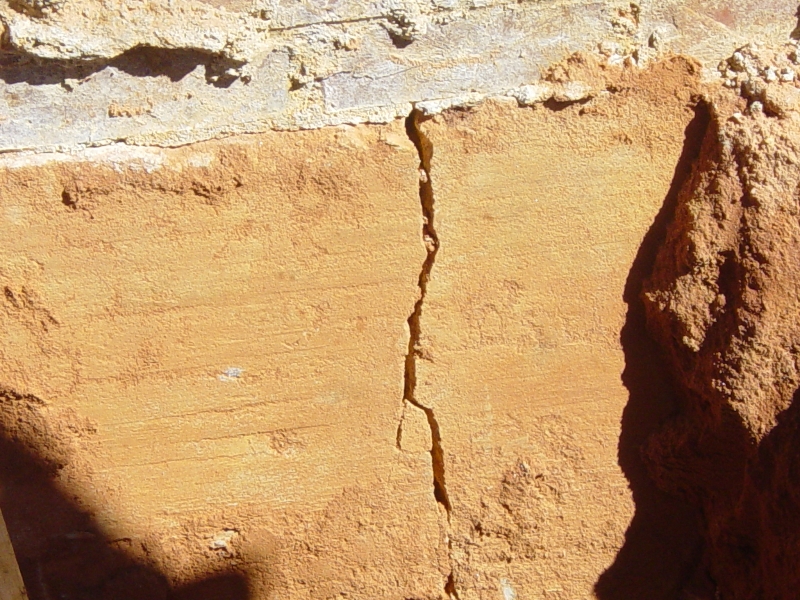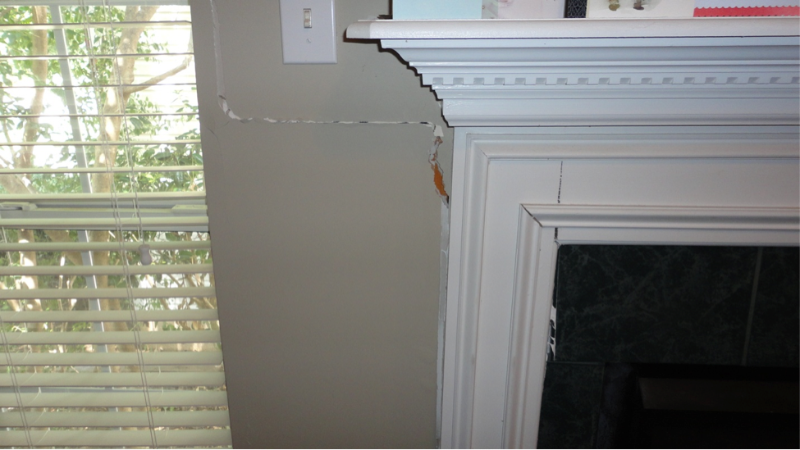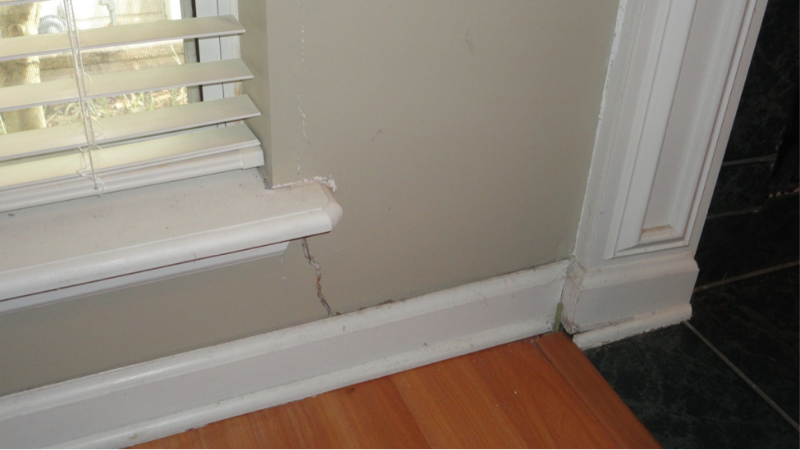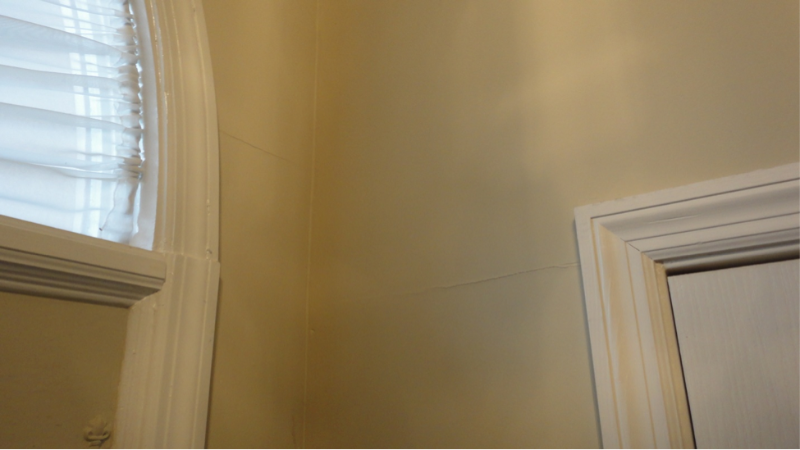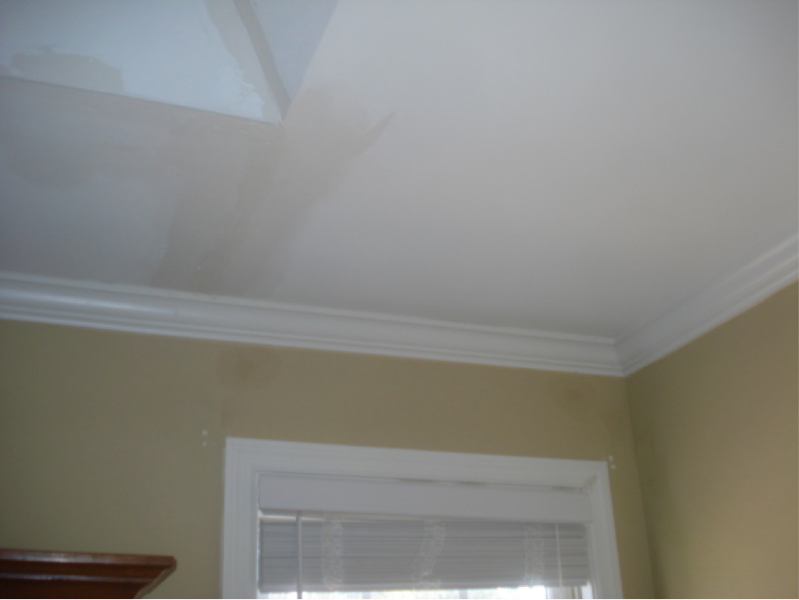 FAQs